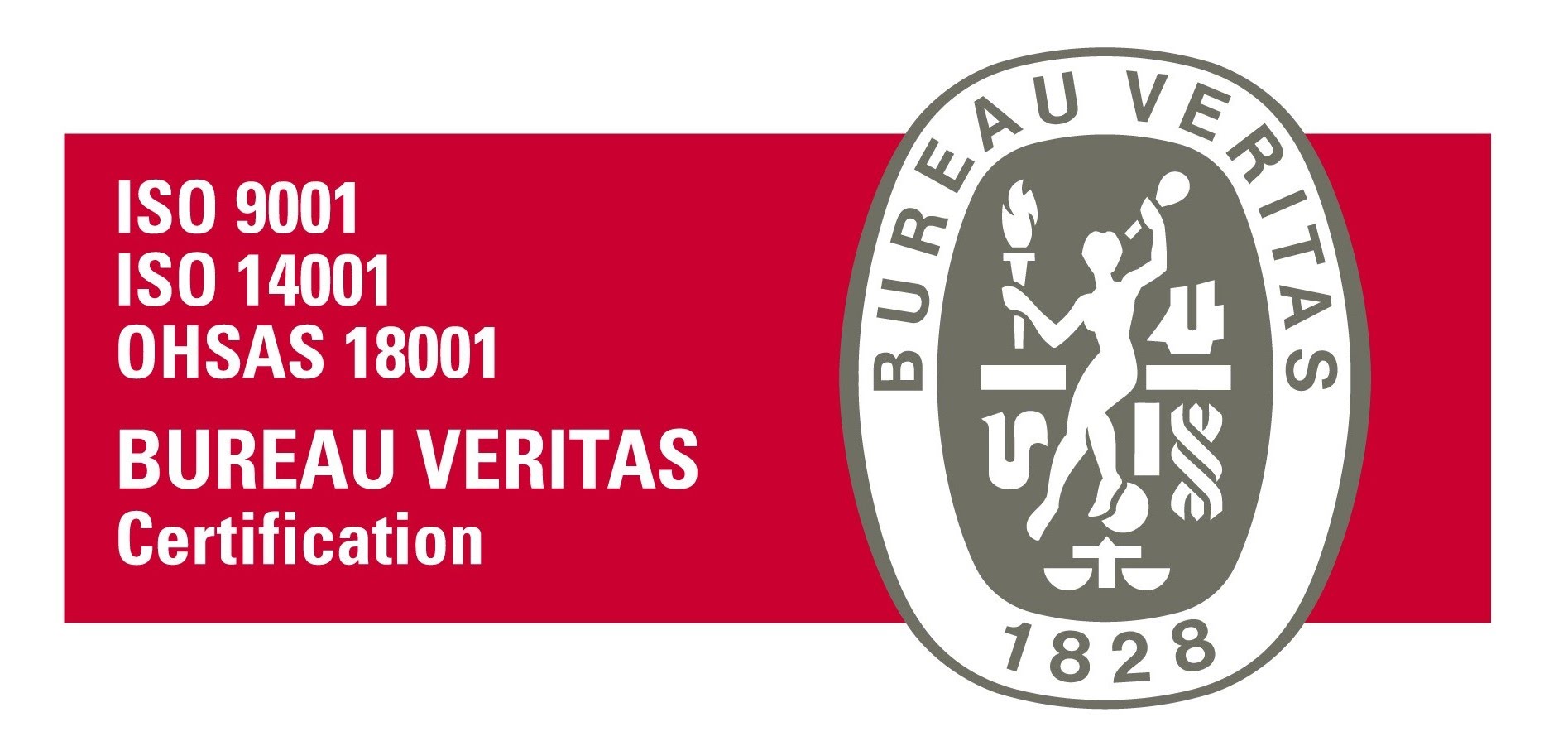 Eltacon has successfully obtained the OHSAS 18001 certificate, therewith adopting international best practice in relation to risk management.
OHSAS 18001:2007, Occupational Health and Safety Management Certification is an international standard which provides a framework to identify, control and decrease the risks associated with health and safety within the workplace. The certification for Eltacon is accredited by Bureau Veritas.
With the certificate, Eltacon has improved the safety management system and related processes.
This results among others in the minimization of potential hazards through adoption of proactive rather than reactive controls.
Together with the ISO 19001 and ISO 14001 certificates, Eltacon has shown to be a liable and sustainable company, complying to the major international company standards and demonstrates the commitment to providing quality services to all clients.